You have just discovered the latest trend in Travel
- Pet-Friendly Tours Just For You & Your Dog!
A quick Pawscape or a Well Deserved Pawcation?
Explore unique dog participation tours with us!
PetGetAways is not a normal travel agency - we focus on pet-friendly tours with a bit of human entertainment thrown in!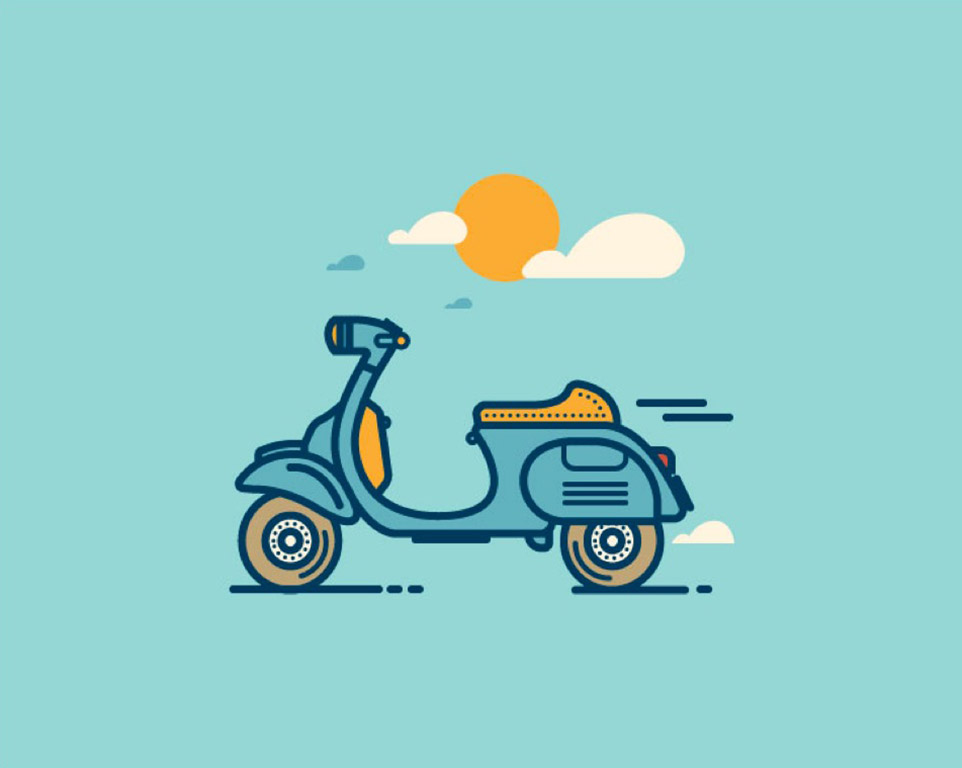 Organized dog-friendly travel activities guarantee your dog is truly involved in your travel enjoyments!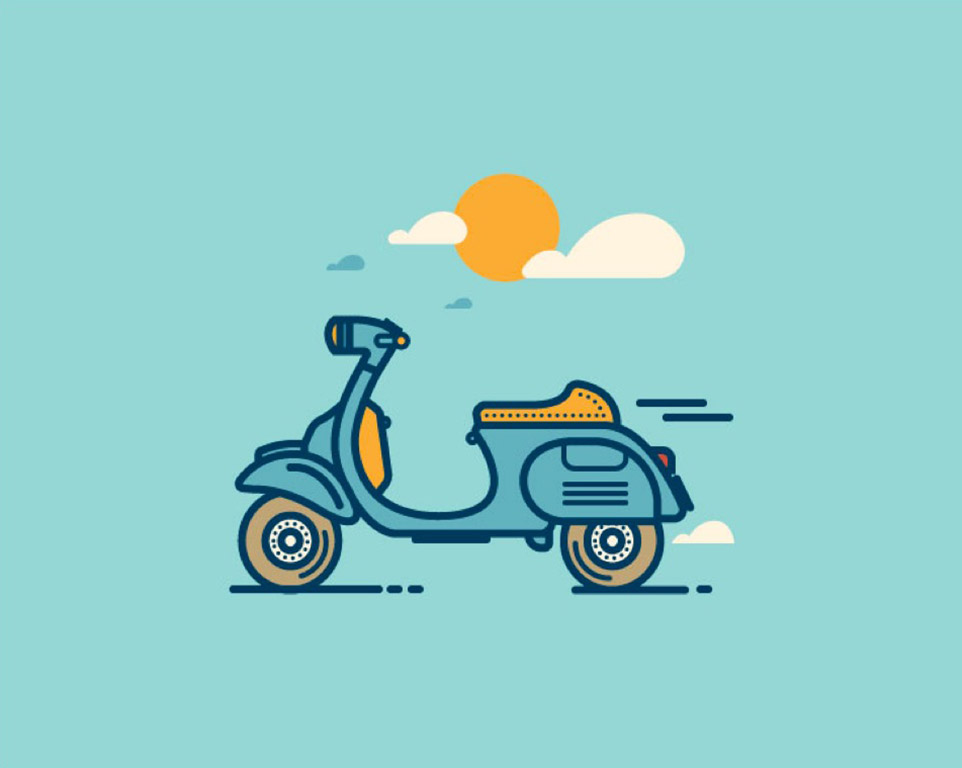 Our Pet-Friendly Accommodations focus on dog safety & offer you some unique and exclusive pet sharing events.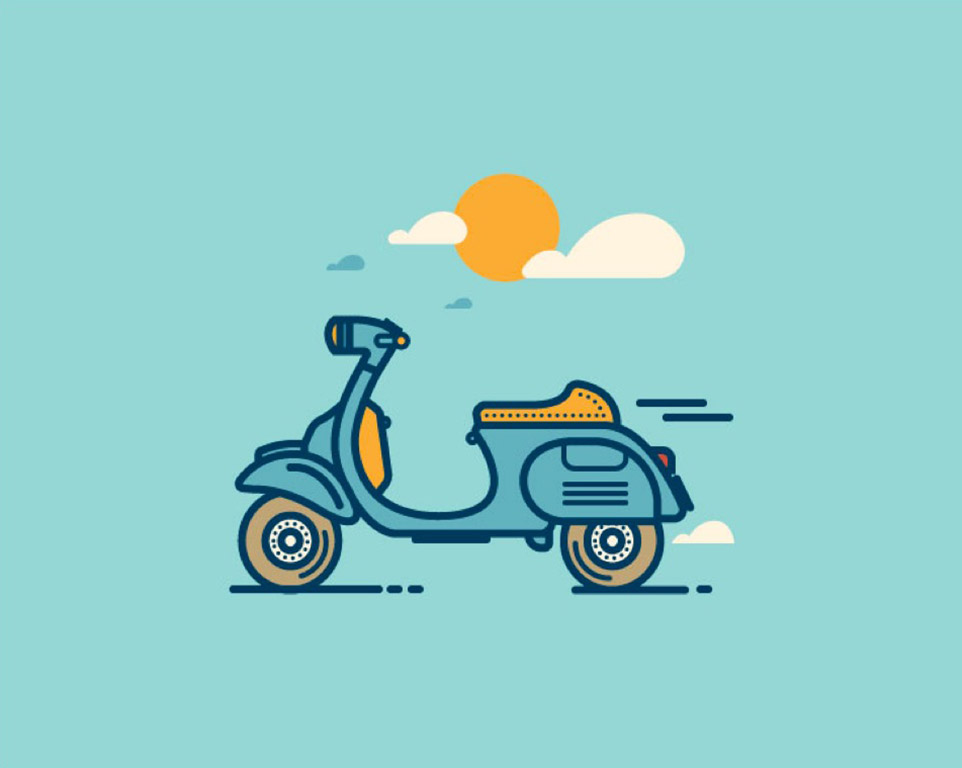 Club Bon Pawage unites like-minded pet owner travellers & offer exciting benefits & a wagging tail welcome to the club community!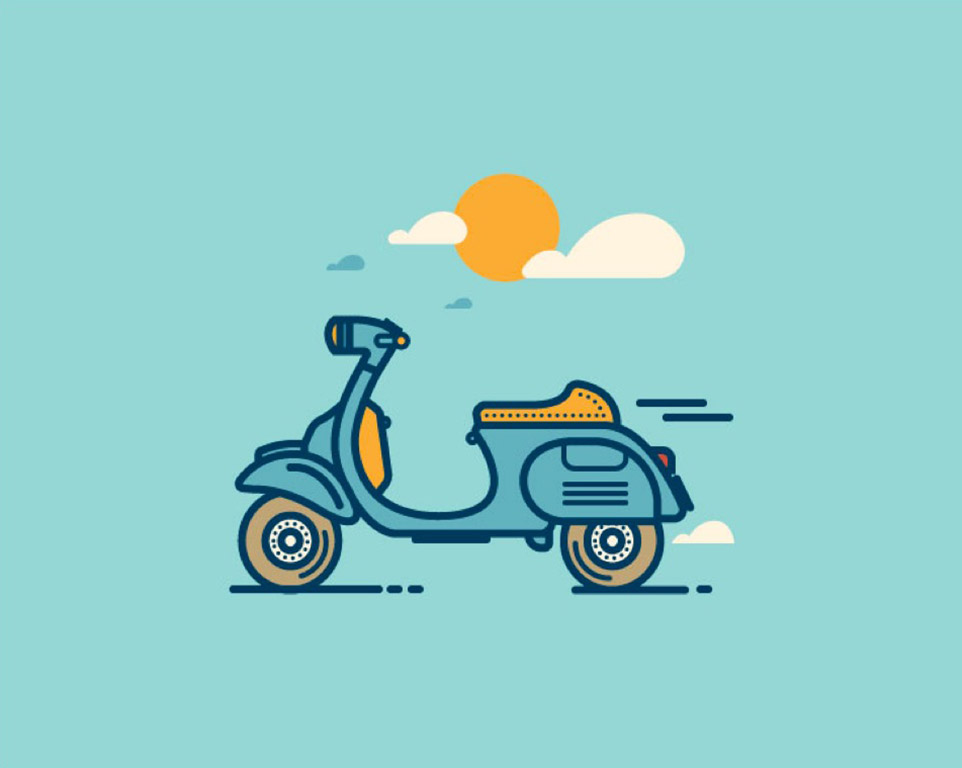 Our Suppawrt Events are highlights here at PGA & in aid of pet sterilization. Find a Travel Buddy in our adoption section.
It's time to LET YOUR DOGS OUT!
@PetGetAways this is our Most Impawtant Mission!
4Get Everything You ''Know" About Travelling With Dogs!.... scroll on...
We'll show you how you can NOW go on a dog-friendly tour in a few easy steps!
From overwhelmed to fully enjoying pet-friendly travels
...we have your solution to planning more than pet-friendly accommodation - in just a few clicks!
'Cause we are pet owner travellers too we come up with some pawsome pet-friendly travel solutions.
Pawsome Pet Participation Packages
Day Trips - Weekender Breaks - Road Trips - Educationals
Pawventures
Adventure Activities such as mountain biking; hiking; canoeing with your dogs!
Pawscapes
Leisure pet-friendly tourist activities that your dog share in 99% of the time!
Pawcations
Dog-friendly road trips with pet-friendly pitstops all the way!
Paweds
Dog related educational workshops or courses that are fun and include your dog.
Pet-friendly travel arrangements are often overwhelming
...we make it a little bit easier!
Free Pet Friendly Info's!
Pet-Friendly Destination Guides


Hottest New Tours Updates


Pet Owner Contribution Blogs


PGA Dog Related Blogs


Asked & Answer Chat Room


POT's Where To Go Paw-Advisor
Dog Travel Goodies & Services @ Your Fingertips!
Let's get a dog owner travel community going here!
Get Your New Social Media Chat Topics Here!
Packed with dog travel related topics for social media chatters!
Leaders in Pet Participation Travel
....definitely more than just pet-friendly accommodation!