Unique Dogs' Travel Club that allows humans too!
Subscribe - Grab Your Dog - Bon Pawage!
Be a pawineer for pet friendly travel in SA!
join Club Bon Pawage and enjoy benefits to explore more!
Please give your feedback on club benefits in this short 2-3 min survey.
Club Bon Pawage will open for club membership on 1 Sep 2019.
Club Benefits
Your club subscription benefits include:
More Value For Our Club Members Only!
pet owner travel arrangements
Our Travel Agents will arrange your non pet friendly travel requests for you -

Flights

Non Pet Friendly Tours

Travel Documents




club dog travel arrangements
Our Travel Agents will make the necessary travel arrangments for your dog -

Pet Flights

Escort Service

Transport Service

Affilicated Dog Lodging




Choose Your Club Member Plan
Head on over to "meet" the new pet owner community site!
Totally dedicated to YOU & your DOG!
Round-Up 10 of your BFFF's and their owners and get ...
1 YEAR FREE CLUB SUBSCRIPTION for yourself!
Refer 5 friends to receive our brand new official Hotjar t-shirt... or hit the top spot on our monthly leaderboard to win a LIFETIME free Hotjar BUSINESS account!
The prizes
The Top spot every month receives a FREE LIFETIME BUSINESS account!
Top 5 referrers every month receive a Hotjar hoodie.
Refer 5 friends to receive an official Hotjar t-shirt.
Karma for helping us spread the word and keep Hotjar free and affordable!
Bony Points Referral Program
Limited Time To Benefit From Referrals - Runs till 31 Dec 2019.

Score Browny Points by leading 10 of your pet owner friends to our exclusive PetGetAwayers Club!

Get 1 Year FREE Club Subscription for yourself when you lead 10 of your adult dog owner friends and their dogs to sign up too...

...and if one of them sign up 10 of their own BFF's and dogs they get a refund of their 1 Year Club Subscription Fee!

Club Card Mock up
Oh? You have more than 10 BFFF's....well
...sign them up too and get a 1 Yr FREE club member subscription for your dog too!
Dog Clubs Join In Groups & Get 20% Discount For Every 10+ Subscribers
A Gift For A Pawsome Person!
or your Best Furry Fur-ever!
gift card mock up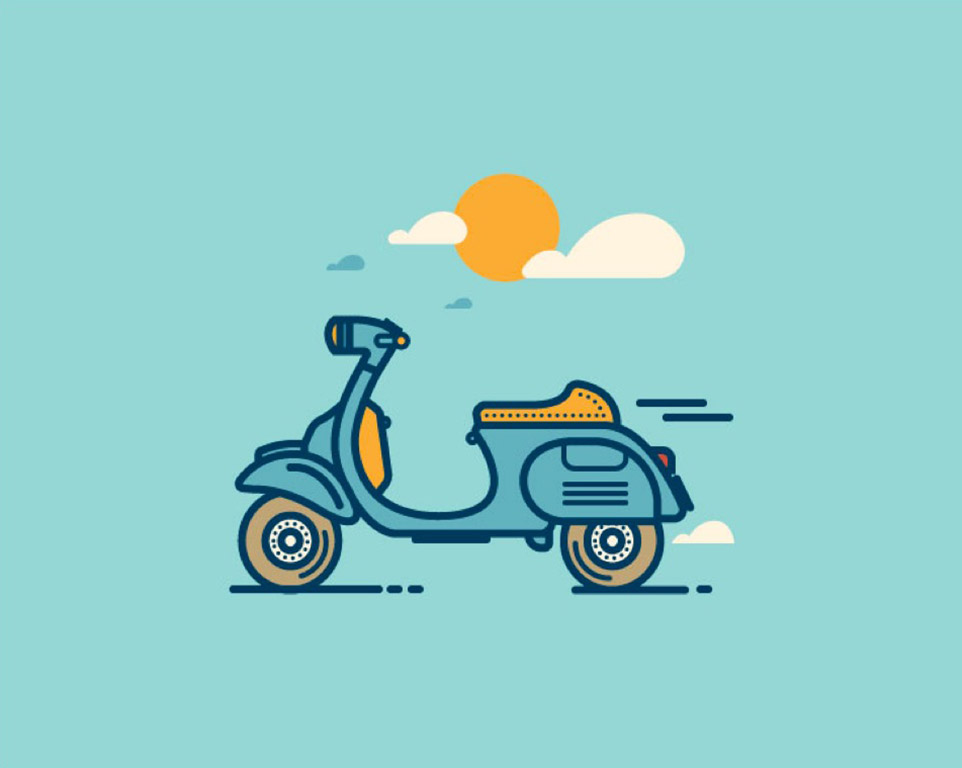 Blog Along!
...send your blogs & we might just post them!
Choose Your Tour Newsletter & Get The Updates You Are Really Interested In!
Ultimate Pawrist Competition - get tour updates 1 day ahead of public release by entering your dog for this pawsome title!

PetGetAwayer News - get our pet-friendly tour and events monthly updates if you sign up for this newsletter listing.

Bon Pawage Club - pet owners who subscribe to the club will automatically be listed on the club newsletter and get tour updates 1 day ahead of public release and stay updated with all the happenings at PetGetAways.

Last Minute PetGetAways - if you are only after a few breaks now and then - sign up for last-minute tour availability updates and only get these notices.